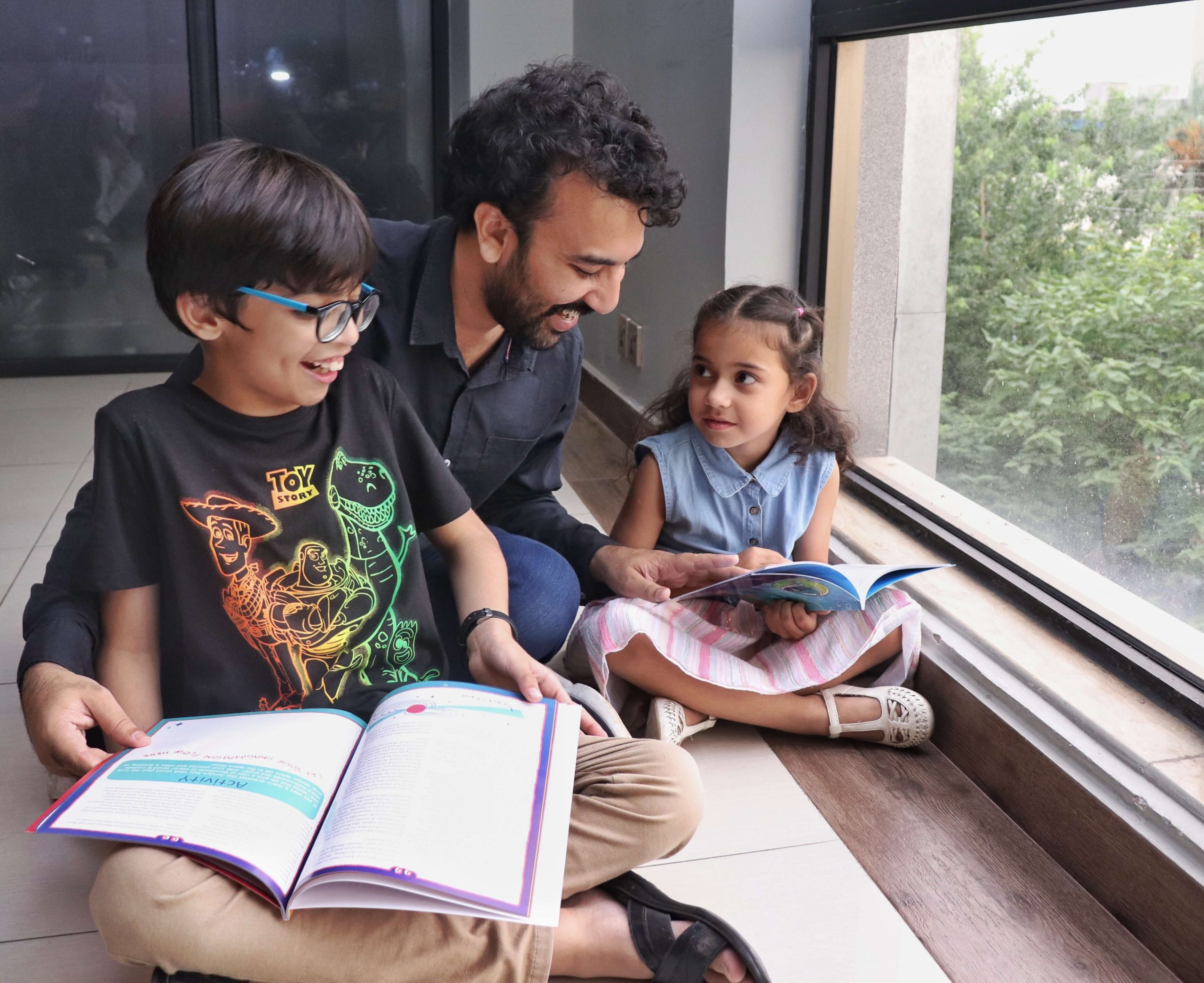 We have written, designed, illustrated & published two science-themed story books namely 'Remarkable Women in STEM' & 'Incredible Questions of Science' to nurture children's curiosity & science capital. Our third book series is a DIY Science Experiment book named Gul Rukhs Science Adventures featuring easy-to-replicate experiments. All three series are ideal for children aged 8+ years.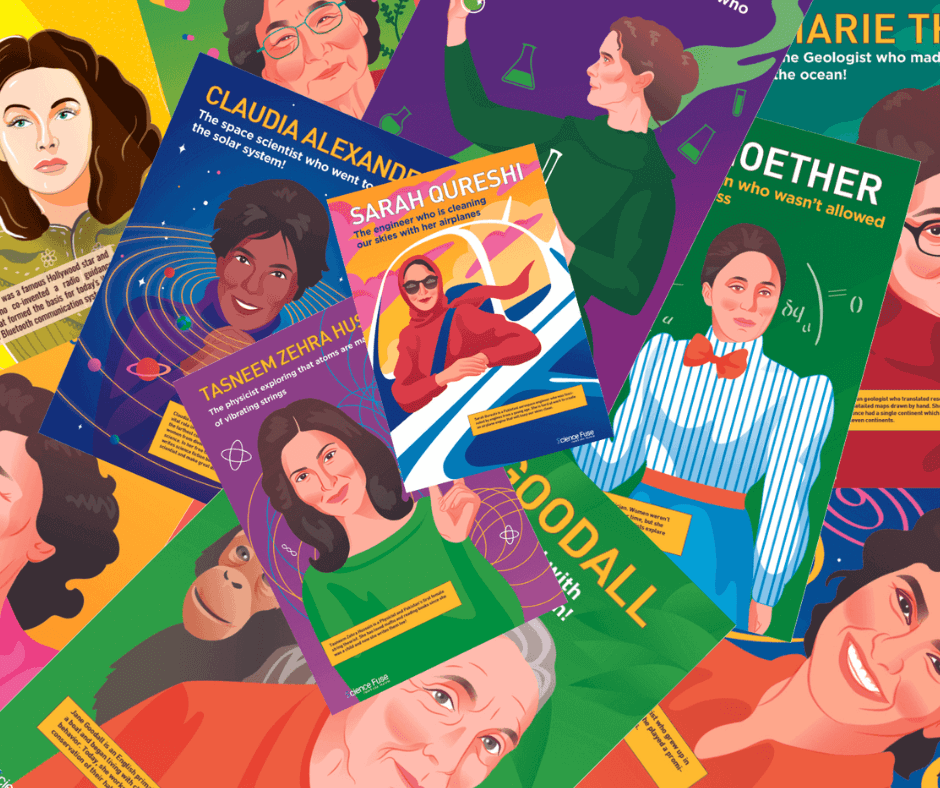 Transform your space with our Scientist Posters. We has carefully curated a collection of 20 captivating posters featuring remarkable women in STEM. These female scientists have made incredible contributions to the field, conducting groundbreaking research and forging a path to scientific achievement. This poster series celebrates the lives & work of these brilliant women from diverse geographies & cultures.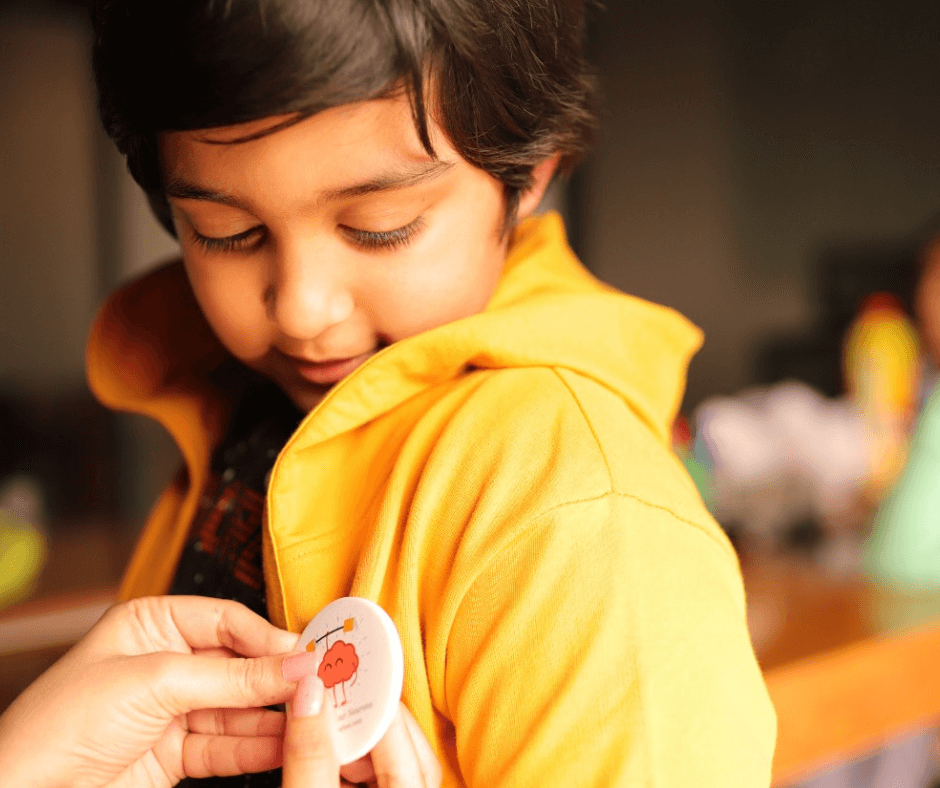 Looking to express your love for science? Science Fuse brings these eye-catching badges perfect for science enthusiasts, educators, students or anyone with a curious mind. Each badge features unique and intricate designs perfect for you to showcase your passion for science.
Don't hold back your love for science - let it shine with Science Fuse's captivating badges.
STEAM Education for All Ages & Stages
Our wide range of coding robots, design-and-build kits, curriculum, engaging lessons and activities encourage exploration, imagination, and perseverance.
No Results Found
The page you requested could not be found. Try refining your search, or use the navigation above to locate the post.